Today is an exciting day for anyone who enjoys Stampin' Up! products. From May 1-31, 2018, Stampin' Up! has an early release of products that will be in the upcoming Annual Catalog. And, Y-O-U can purchase these items! Woo hoo!!! 
 Here are some samples using the Share What You Love products.
Check out the new products in this video.
The Share What You Love suite of products are available in exclusive bundles for every crafter. The downloadable flyer of the bundles is available here.   Download 04.01.18_CUSTOMER_FLYER_SHAREWHATYOULOVE_US
Ready to Order? 
If you reside in the United States, you can order from me in my 24/7 online store here. I truly appreciate each time you order from me!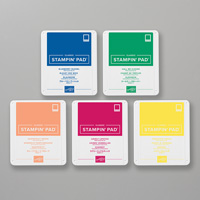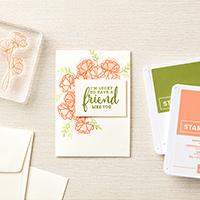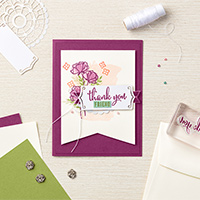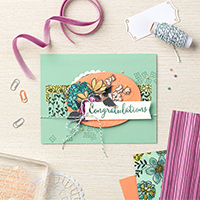 It is officially Spring in Minnesota. The furniture is on the patio and front porch. Dan has been doing much-needed yard work. I'm done prepping cards for my May events. Since it is May Day, I just might have to buy some annual plants to add color to the yard. Have a thrilling Tuesday!!! I appreciate you stopping by my blog today!